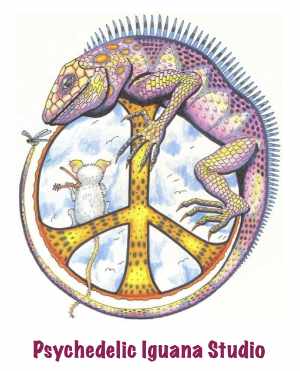 Sound like a Star at

Psychedelic Iguana Studio
We turn your songs into professional quality audio. Imagine how good you would sound backed up by talented musicians and skilled music producers and technicians.
We will record you using our equipment, process your song using the latest software, and add any guitar, keyboard, violin, drums or other percussion you desire in your song, including backup vocals.
You will receive a quality audio recording in the music format of your choice. We can make videos, too, if that is your desire. Our intention is to make you sound like a star!

---
Some of the supporting musicians, jamming out to a Stones song.
Here is an original song by BenJammin, in Spanish.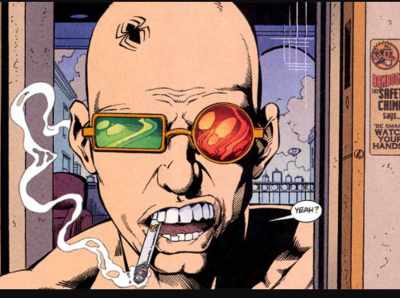 Yeah!